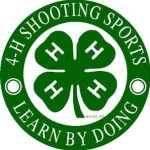 Groups and events supporting public education, awareness and interest in Club core values and Sportsmanship.
General information about the club property and maintenance activities.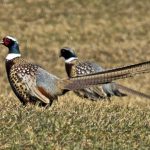 Updates, events and news about Club Conservation efforts

Information about our regularly scheduled annual and bi-annual events.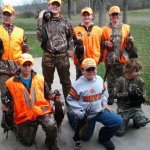 Information for unique and/or one-time events.

Groups and organizations with Club affiliation and/or mutual support.